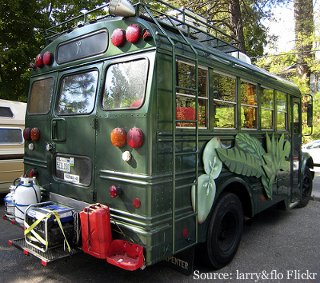 Biofuels, bio-fuel or agro-fuel. There are numerous descriptions for Biodiesel, bioethanol & Co. Often the term used gives a deep insight into the attitude and opinion that someone represents towards biofuels. Personally, I speak of "biofuels" and I come out as a proponent of these renewable, climate-friendly and domestic energy sources.
Biofuels have gained a lot of attention especially in the last decade and are already established in numerous fuel markets in Europe. Most often the liquid representatives of the Bioenergy as an admixture in the form of E5, B7 etc.
But when you think of biofuel, please do not primarily think of the unsuccessful introduction of the E10 last year. In recent years, the liquid bioenergy sources that were highly praised at the beginning have lost some of their luster and bioethanol & Co. are sometimes viewed very critically. In my opinion, a sad and, for the most part, unjustified development.
The following article overview gives you a small idea about the current situation of biofuels.
What are biofuels?
Benefits of biofuels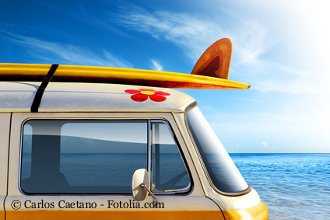 Development of the biofuels industry
Introduction of the E10 biofuel mixture in Germany
Criticism and disadvantages of biofuels
I am a bioenergy enthusiast and would be very happy if we made greater use of the great potential of these renewable, storable and climate-friendly energy sources for Germany and the development of an improved energy supply worldwide.
However, I am aware of the existing conflicts around biofuels and we have to take the criticism of unsustainably produced biofuels very seriously. In particular, the heated debates surrounding biodiesel from Malaysia or Indonesia made from palm oil have led to a loss of social acceptance for bio-fuel. Although the industry has since imposed very tough sustainability criteria and is even legally required to comply with them in Europe, many users still have a negative aftertaste. I hope that the industry's commitment and commitment to environmental protection will be rewarded with growing consumer acceptance.
I would be delighted if you deal with biofuels with an open but critical eye and resist the temptation to make a hasty generalization about their opportunities and risks. Renewable fuels are an integral part of the renewable energy family. Like any other energy source, biofuels are not perfect and are in a relatively young development phase. The also provides information about developments in the industry in Germany Association of the German biofuel industry (VDB).
Then I hope you enjoy the articles from the exciting world of biofuels.