We currently differentiate between gaseous, liquid and solid (wood-like) bioenergy and thus summarize the various bioenergy sources based on their respective aggregate state. The range extends from biogas and biomethane (gaseous) to biofuels such as biodiesel and bioethanol (liquid) to woody biomass energy sources such as wood pellets or wood chips (solid).
Each industry has its own processes and technologies for generating bioenergy sources and releasing bioenergy. The level of development and the dynamics of the individual markets are also very different in Germany and worldwide. Germany is one of the world market leaders in the field of biogas, belongs to the top 3 in the production of wood pellets (after the USA and Canada) and also occupies one of the leading positions within the international community when it comes to the use of biofuels.
Below you will find an article collection with selected BiomassMuse articles from previous years as an introduction to the individual energy sources.
Gaseous bioenergy
Selected articles on the production and use of gaseous bioenergy.
Liquid bioenergy
Selected articles on the production and use of biofuels such as Biodiesel and bioethanol.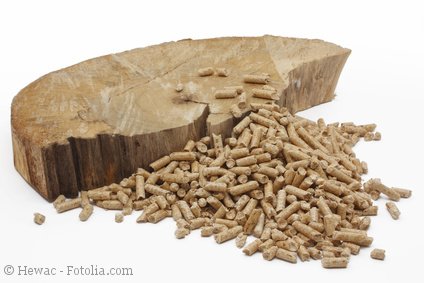 Solid (woody) bioenergy
Selected articles for the production and use of wood pellets, wood chips, biochar & Co.
More articles on bioenergy
Thanks to further research and technological advances, gaseous, liquid and solid energy from biomass will no longer be separated as strictly in the medium term as it is today. Above all, the gaseous energy sources will be able to be flexibly converted into the liquid state via liquefaction processes, and the wood-like energy sources will be converted using the pyrolysis and Hydrothermal carbonization be convertible into the gaseous or liquid state. The bioenergy family is moving closer together.
You can find more articles on the development of bioenergy on the blog. In addition, the Bundesverband Bioenergie eV (BBE) If you are interested in participating in the bioenergy debate, then you are welcome to Guest article on BiomassMuse submit or in a first step the free monthly Newsletter of the blog subscribe to. Thanks a lot.