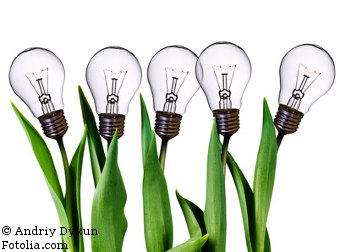 BiomassMuse offers the following services within the bioeconomy:
Implementation advice for analyzes, studies and expert reports
Conducting market analyzes and market studies

Expert opinion on the feasibility of your company

SWOT analyzes of the opportunities and risks for a market entry

Assessments of innovative technologies and services
Support in the implementation of your system
More visibility for your ideas and services

Writing texts (articles, press releases, websites, etc.) for your company or project

Organization of an interview

Establishment of an online shop

Organization of online marketing campaigns (affiliate programs, ads, AdWords etc.)
Do you have further ideas for a partnership? Wonderful - I look forward to hearing from them!
I look forward to supporting you in successfully implementing your projects and achieving your goals.
Good luck,
Your Ron Kirchner